Looking for INTERNETSTACK?
Dale Clifford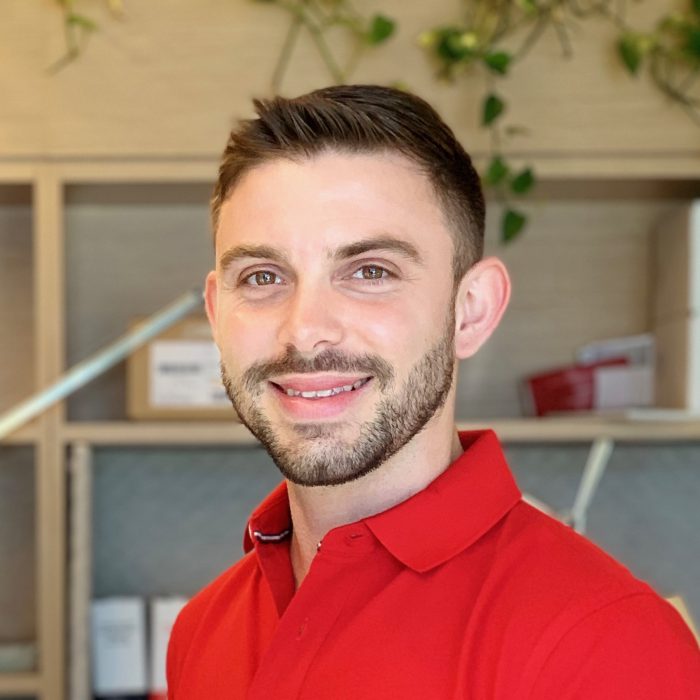 Hi, I'm Dale. You've probably reached this page because you tried to access your INTERNETSTACK account.
---
Your account now lives here
After 10 years managing INTERNETSTACK, I'm committed to making more personal connections for all my clients. That's why your account now lives here, at daleclifford.com. Thank you for your loyalty. I'm now also teaching people about building online businesses, creating great experiences as well as sharing my design toolkit.
Login and manage your services here, at daleclifford.com.
Login (top right corner) using your email address.
Then, use 'Forgot password' to reset your password.
---
Need help?
Contact me directly at hello@daleclifford.com or call me on 0407 756 136.